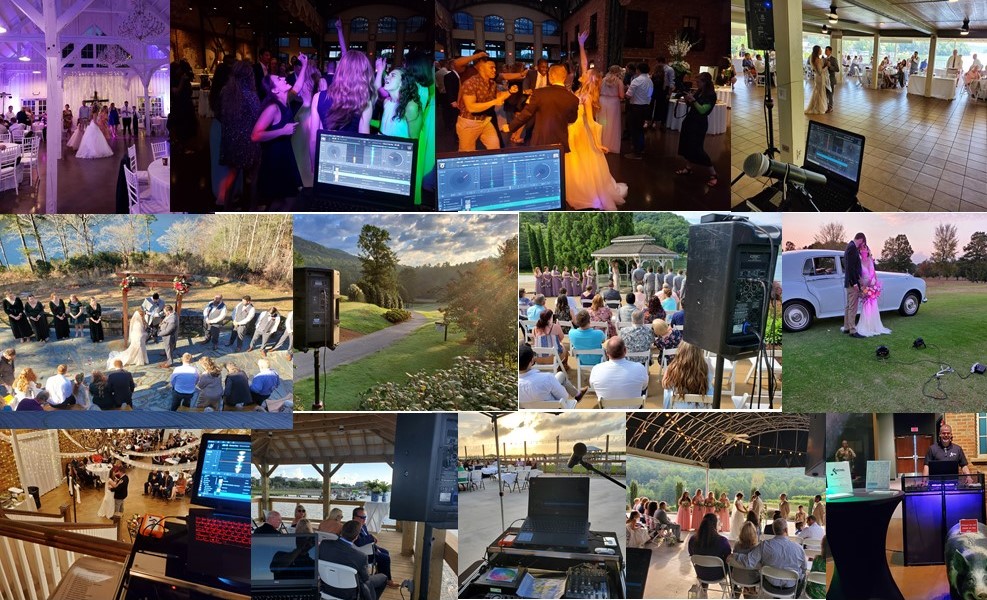 Kestrel Productions is a Veteran Owned / Operated Company that has worked with a variety of individuals, businesses, charitable organizations, private groups, and more. We will work with you to make your event the most memorable experience possible.
We Offer Several Packages , as well as Ala Carte items, that work with any budget!
Thank you for taking a moment to stop by our site!
A certificate of insurance is available for you and your venue simply by asking!
Contact us today to book our services for your event! Request a Quote.
Find Us on Facebook – @kestrelproductions / Instagram – @kestrelproductions / YouTube – Kestrel Productions